Welcome to A to Z Family Dentistry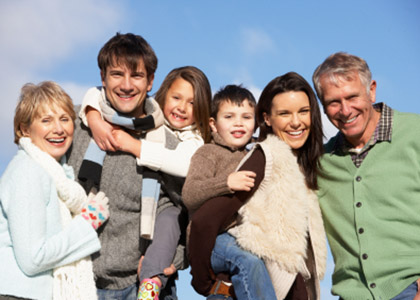 A to Z Family Dentistry provides dental services for your entire family. We know the importance of taking care of your teeth and gums. Proper periodontal care may prevent unnecessary medical costs and can reduce health risks.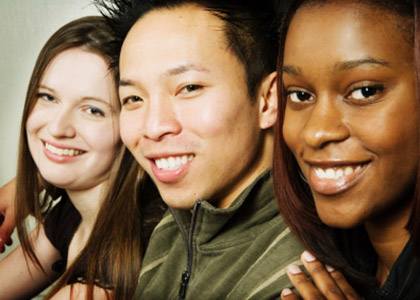 A to Z Family Dentistry offers services such as: routine care, whitening, veneers, fillings, root canals, oral surgery, dentures, porcelain crowns, bridges, bonding, sealants, anti-snoring treatments, custom sport mouth guards, and implants.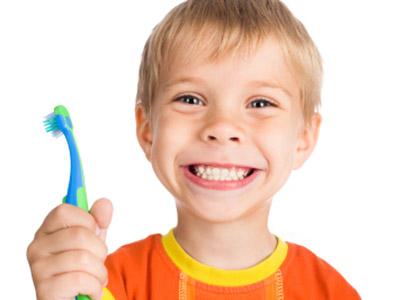 A to Z Family Dentistry is pleased to offer a preferred patient wellness program for individuals who do not currently have dental coverage. This plan allows our patients to receive optimal dental care while maintaining their oral health.
Click Here
to Learn more about this program.
Scan this QR code to make a payment on your phone.

Click the button to make a credit card payment on your computer.