About A to Z Family Dentistry
We are always happy to accept new patients!
A to Z Family Dentistry knows the importance of excellent dental care. Our goal is to provide this care to you and every member of your family, from young children to older adults. We offer convenient hours and accept a broad range of dental plans along with flexible financing options. We encourage you to contact us with any questions regarding your dental plan or finance needs.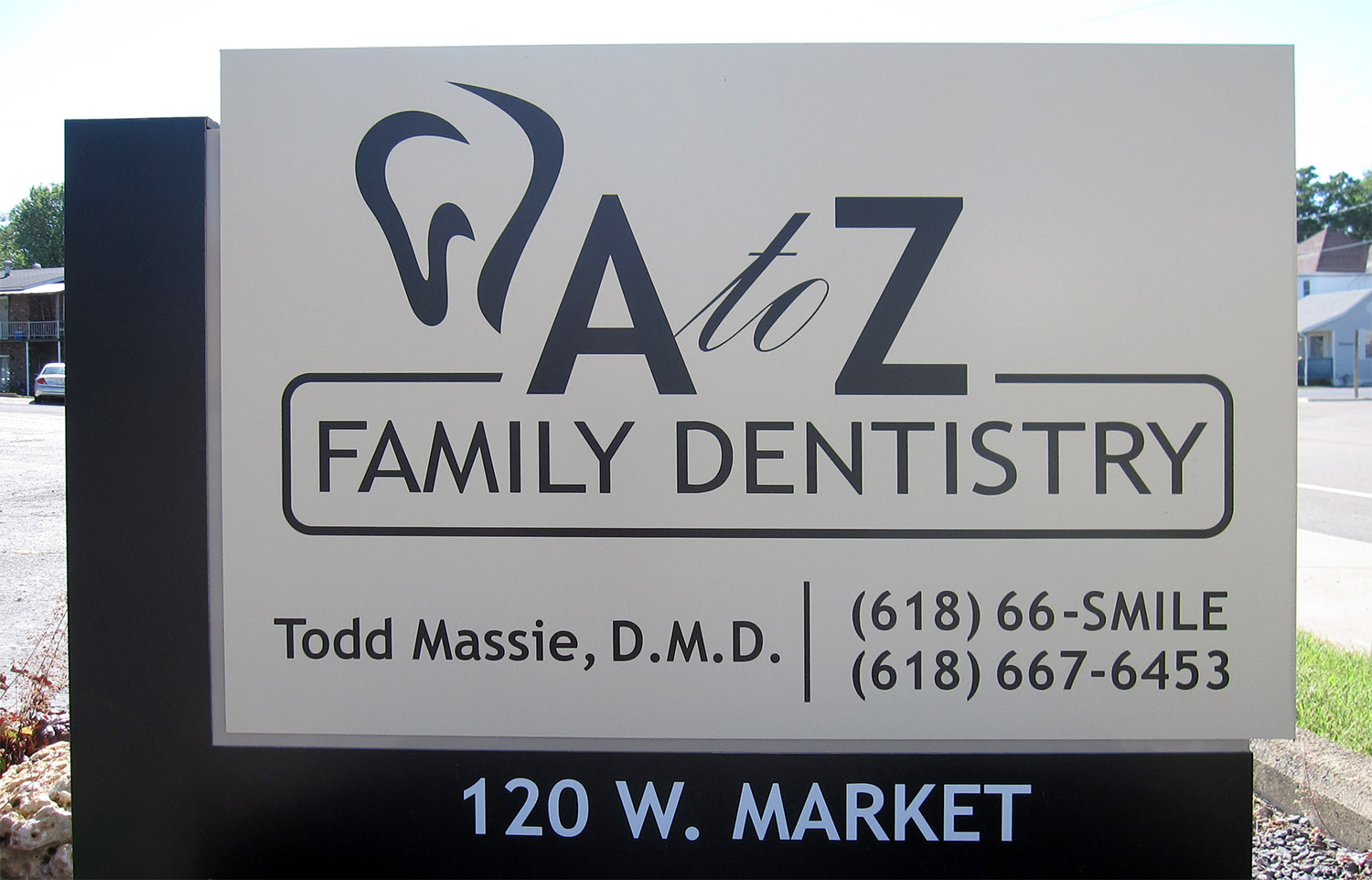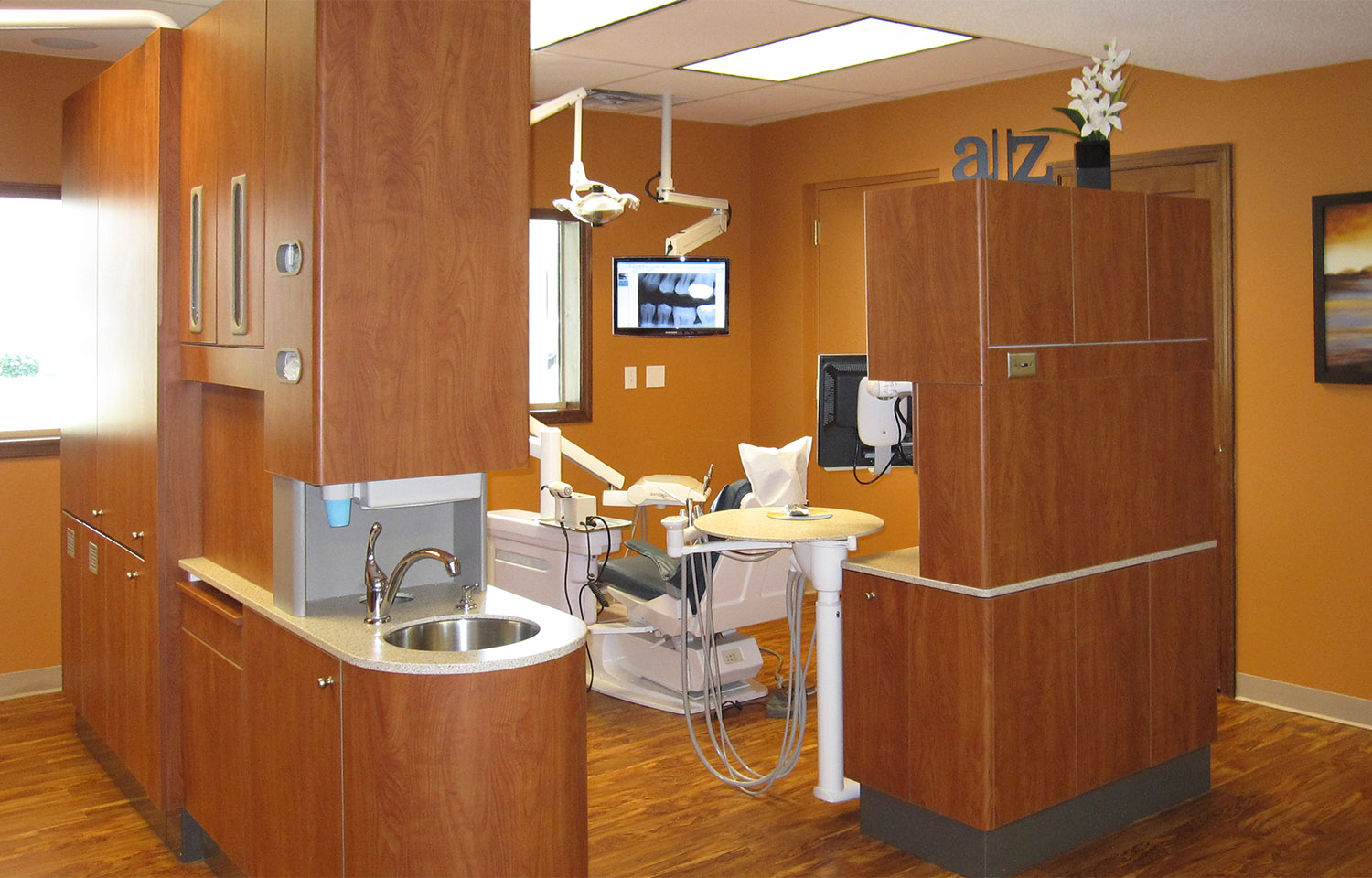 Meet the Staff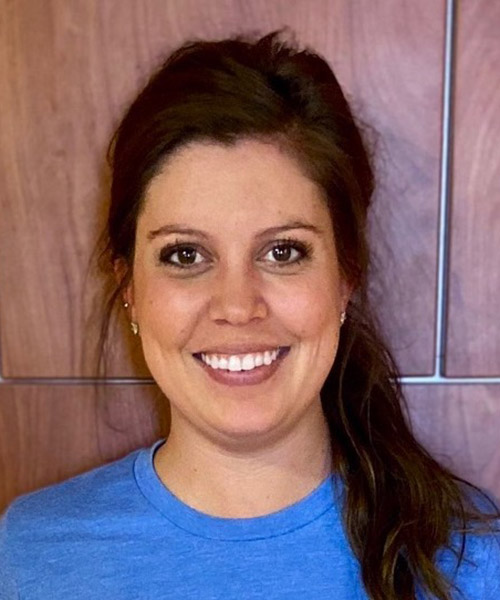 Rachelle Bellm
Registered Dental Hygienist
"Smiles are always in fashion."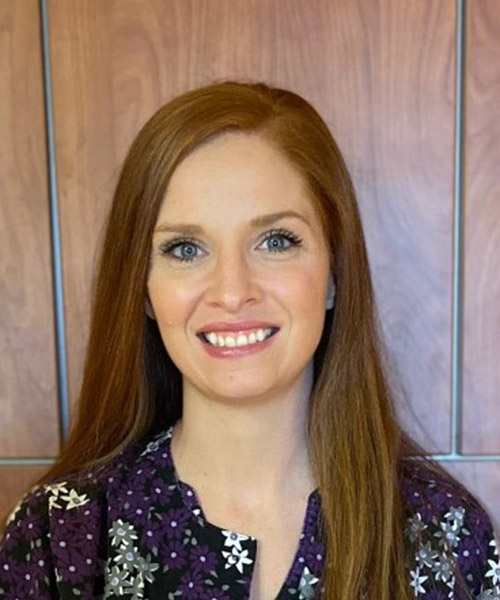 Jessica Byers
Registered Dental Hygienist
"Smile! It's the boldest statement you can make without saying a word."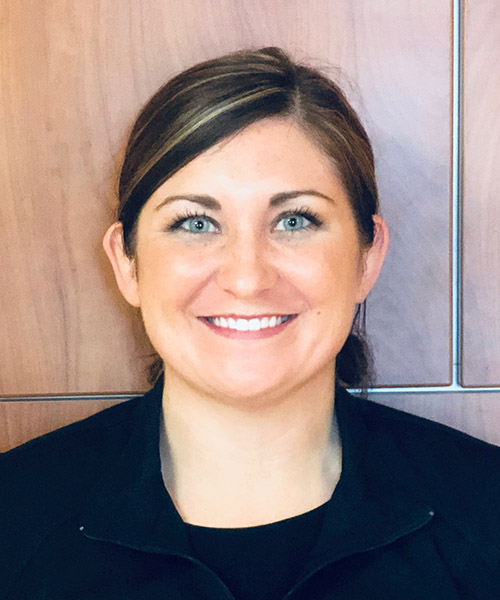 Jessi Dierkes
Registered Dental Hygienist
"A warm smile is the universal language of kindness."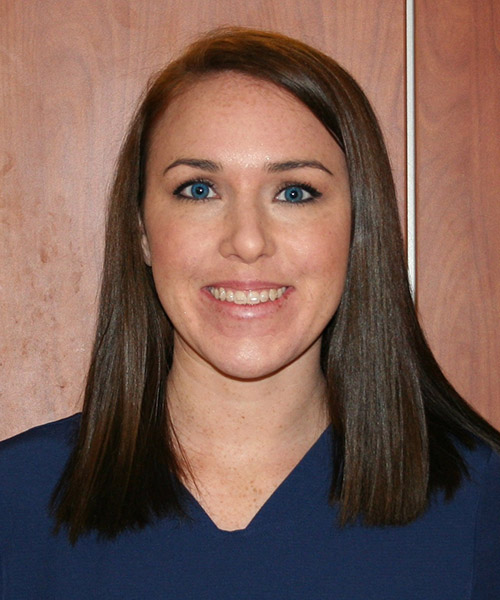 Stefanie Benda
Dental Assistant
"Smiles are free but the effect is priceless."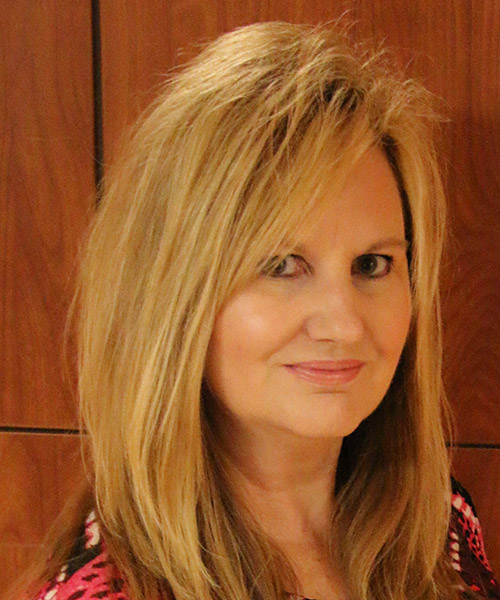 Jeannie Marlinghaus
Marketing, PR, HR & Office Manager
"We treat patients like royalty…We even offer crowns!"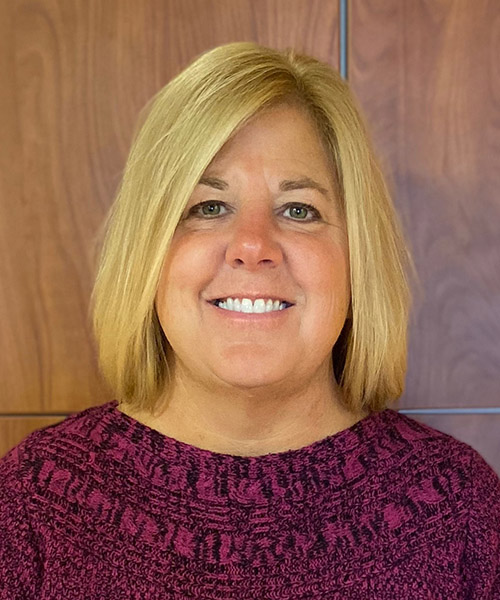 Julie Wall
Front Office & Account Coordinator
"I just like to smile, smiling's my favorite."